How to sell a house in Canada?
Sell a house in Canada Buying and selling a house is a common affair. However, as easy as it is to buy a house, selling one takes some serious hard work. Instead of beating yourself up, it is recommended for you to engage with a realtor in Toronto. The professional will take care of your house selling process and bring the best deals to the table. They can guide and assist you with the further process.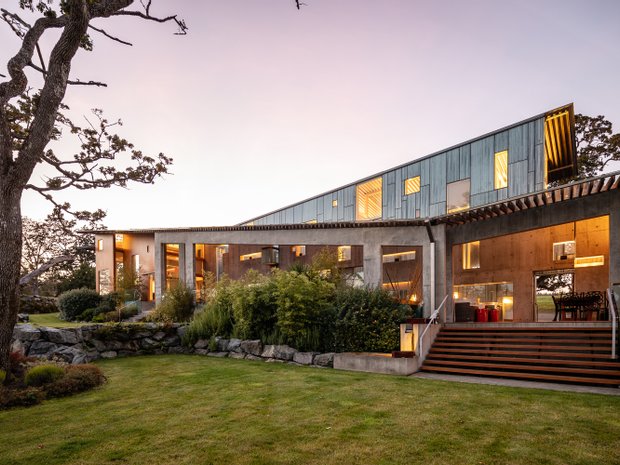 However, if you want to work on your own and are thinking to understand how to sell your house in Canada, here are a few steps involved in the process:
Get the estimate of your house
It is vital to know the selling cost of your house before you get into further details. In this process, visit several dealers or maybe you could ask the neighbors about the cost which they have bought or the present cost which they have estimated. This whole process is basically to understand the best price for your property in the locality you are living in.
Put it up on social media
To cut off the role of agent you can put up your house selling ad and details on different social media handles. You can ask all your family members and friends to share it. Moving further you can also put up on various sites which are specially designed for selling and buying properties. This will be a great means to get the right person who can buy.
Spread about it through word of mouth
You can also talk in general about it with your neighbors, friends, and people who have a great social circle. People can spread the word or maybe in your social circle only you can find the potential client.
There are various means by which you can find the right buyer and sell your property at the right price. This will be a way where it would be direct selling and no agent would be required. However, it is highly recommended for you to engage with a realtor in Toronto and make the process swift and hassle-free.